Hi friends,
Today, yesterday, two days ago, tomorrow, etc, etc are really difficult for me. Ask me how I am mid-May and I should be better than right now. I just have so much going on and it's difficult to manage. My mantra? 

cuanto tipo de uesb esiste

scanjet 4670 non funziona con vista esiste un software di altro scanner equivalente

esiste un tutorial che insegni ad usare rhinoart

I am only human.
Just looked on Twitter and found this via SarahNaseman:
Oh, Bikram buddies, I hope you are giggling your socks off. I know I am
Only, I would add one more thing to this picture. Me, standing up, screaming, "YEA!" because that's how I usually feel after a good yoga sweat session.
Tonight's dinner was amazing by the way and it has to be noted. This afternoon, I went to Panera for lunch and they have a deal where you can buy a bakery item for 99 cents with your meal. I jumped on the chance and purchased my beloved chocolate chip bagel. I saved it for dinner and with eggs and a light beer, it was a meal made for champions.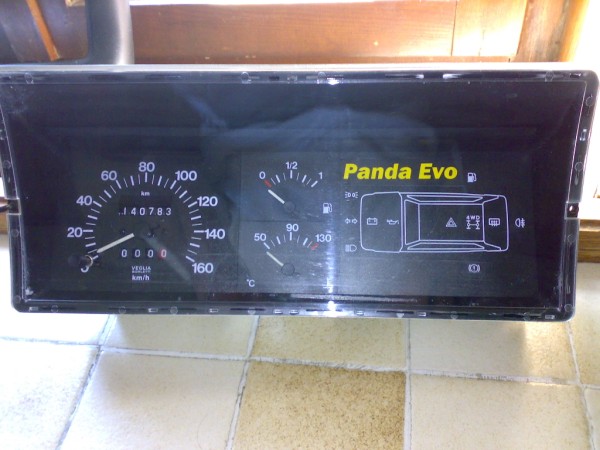 Hope your week is going well!
{ 3 comments }